The Warrior Way
A little warrior is the embodiment of strength. An iron clad child who is ready to take on anything.
A child with a powerful immune system who is sharp, strong, and nourished to their full potential.
Founded in holistic and evidence-based practice, we are the new generation of paediatric nutrition. From pre-conception to early childhood, we are committed to helping you and your little one
thrive at every step of the way.
Welcome to the tribe!
Best Of The Best
Our products are fit for Kings and Queens. Rigorous scientific research goes into analyzing each product category to determine the true champion. With so much conflicting information out there, we know how challenging nutrition can be. Our aim is to simplify this and eliminate buying confusion so you can shop with confidence and help your child live their best life.
Unbeatable Service
Want to make sure your supplement strategy is rock solid? We've got your back! With every purchase we provide you with custom dosing specific to you and your little warrior's life stage. We'll even jump on a call with you to make sure you are charging forward, confident in your approach.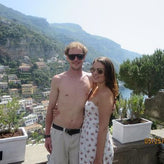 You have been an amazing source of information and support throughout my journey of raising a happy, healthy, and thriving baby. It's rare to find such passionate, encouraging, knowledgeable, and helpful women. I turn to this community every day for advice and to connect with other mamas that share the same passion for raising healthy children.
- Laura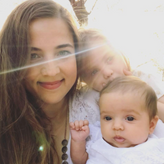 Knowing I have a trusted source for optimal baby and mama nutrition takes out the guesswork and relieves so much anxiety for me. Whenever I have a question (which is almost daily, lol) I know I can turn to the Little Warrior community for helpful, reliable advice and support.
- Francheska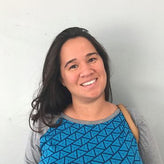 Little Warrior Nutrition is an excellent resource and community to learn about holistic nutrition for babies, toddlers, and young children! Esther and Briana are extremely knowledgeable and up-to-date with all of the latest research.
- Bronwyn

It was so refreshing to find a group of ladies that share the same goals and views on healthy eating habits for their little ones. Our family is forever grateful.
- Candice